Embrace Your Exterior
We pride ourselves on offering the highest quality exterior products for your home or cottage, including siding, specialty roofing, windows and doors, decking, rain water management products and much more. Our experienced team leaders and installation specialists ensure every project has an organized schedule and that product, delivery, and installation specifications adhere to NorStar's exacting standards.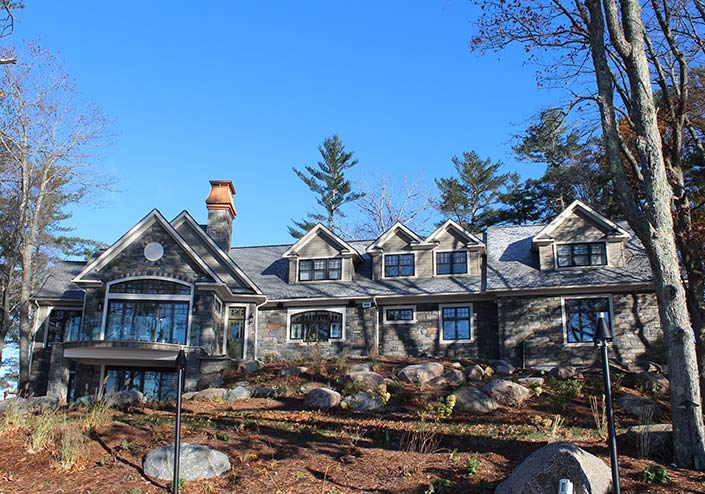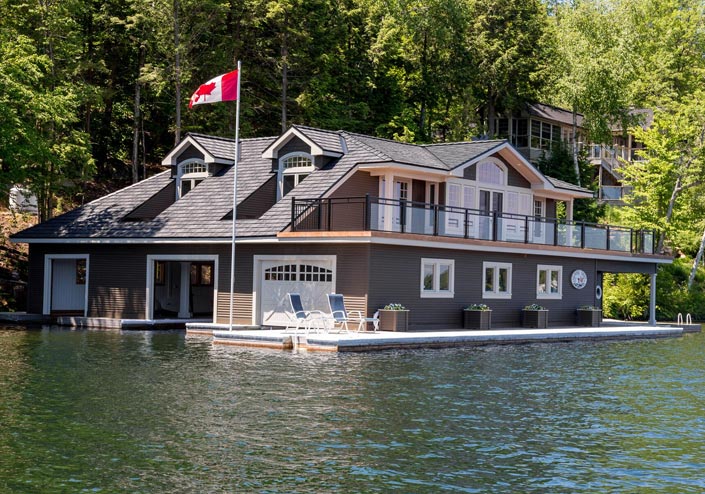 Serving Muskoka, Parry Sound & Haliburton
Our experience has proven that the least expensive product costs you more money, time and frustration in the long run – from new construction to complete exterior renovations, NorStar will always provide premium quality materials and excellent service at a competitive price. President and CEO Kevin Browne takes great pride having NorStar consistently leading the exterior market by successfully combining quality innovative products with experienced conscientious staff and product installation teams committed to health and safety is what will continue to make NorStar your #1 exterior decorators.